The Doctors and staff
Dr. Dale Andelkovic, D.C.
Doctor of Chiropractic


Dr. Dale Andelkovic became a chiropractor because of his passion for helping others live healthier lives. He graduated from Los Angeles College of Chiropractic and has since undergone extensive postgraduate training. He is certified with the International Chiropractic Pediatric Association to work with pregnant mothers, babies and children of all ages.
He is also trained in a variety of gentle techniques that allow him to give anyone a safe and effective adjustment. Dr. Dale has built one of the leading family wellness
centers in the community which is active in international chiropractic research. He works closely with other holistic health care providers including MD's, midwives, and acupuncturists. He is also a proud father of three children who were born at home and have been adjusted since birth. He is passionate about living a healthy
lifestyle with his family and empowering others to do the same.
---
Dr. Ly Klatt, D.C
Doctor of Chiropractic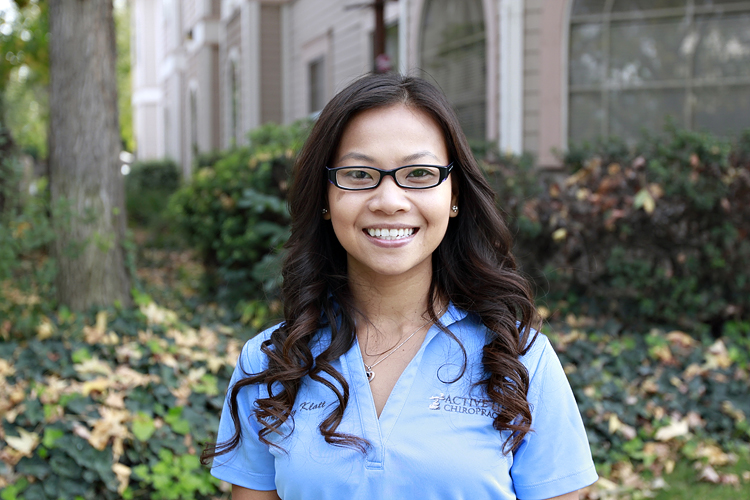 Dr. Ly Klatt has been with Active Life Chiropractic since September of 2014. She moved
out to Redlands with her husband after graduating from Palmer College of Chiropractic in Davenport, IA. She's very excited to be a part of the family here at Active Life Chiropractic and honored to be serving the people of thi
s c
ommunity. At Palmer College, she had extensive training on many chiropractic techniques. However, her specialty is in utilizing a gentle approach when delivering specific adjustments to realign the spine. She likes to express her creativity through art, dance, and cooking nutritious foods. She also loves working with children and fa
mili
es an
d can't wait to help change their lives toward true health and wellness. Her passion is to help everyone expresses their full potential in order to live a fulfilled life through chiropractic care.
---
---
Kela Kane
Chiropractic Assistant - Kela's Bio Coming Soon!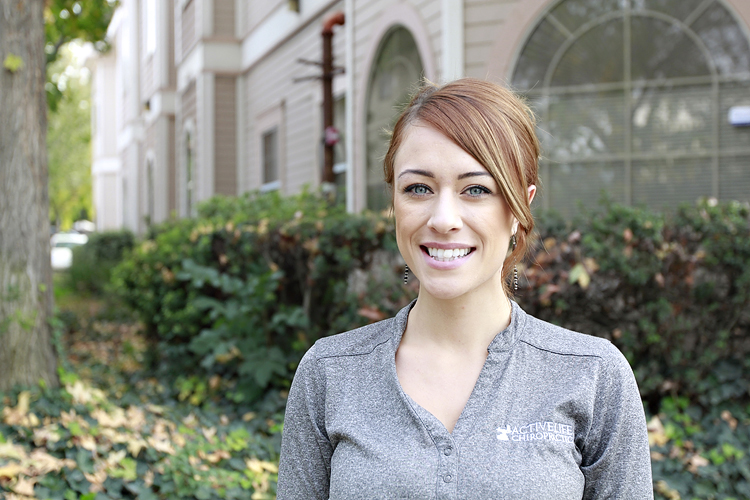 ---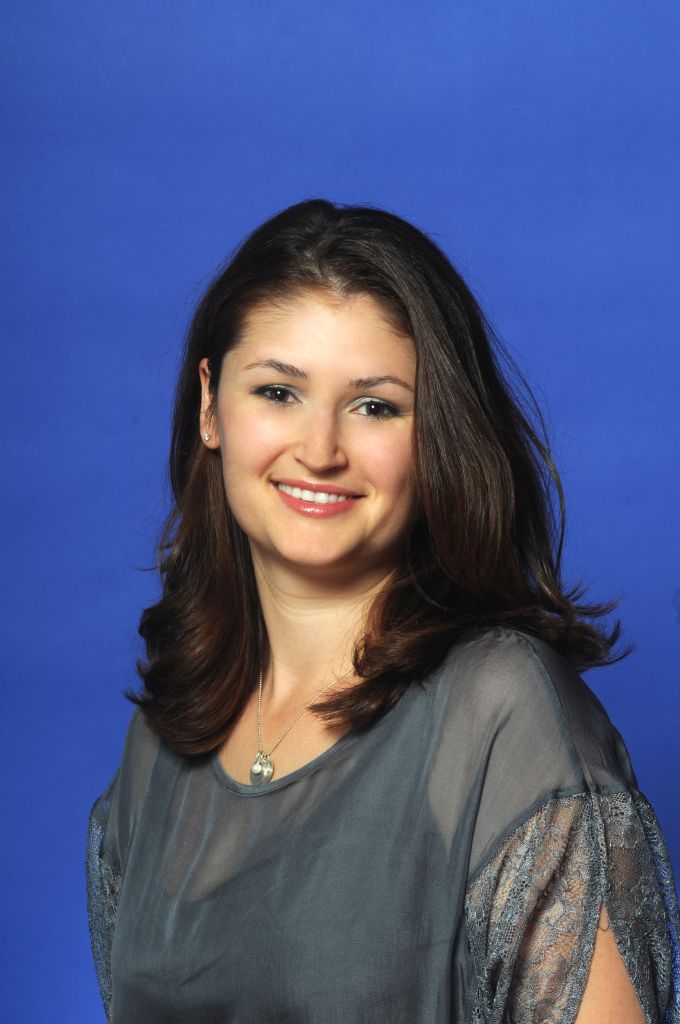 Natalia Andelkovic, N.C.
Certified Nutrition Consultant

Natalia Andelkovic, N.C. is a Bauman College certified Nutrition Consultant and Nutrition Educator. Her approach to nutrition is to educate and coach clients towards lifelong health through a better understanding of the impact of food choices on their bodies. She utilizes the Eating For Health model that encourages the uses of fresh, seasonal, local and organic foods that are nourishing yet delicious, and supports its clients' determination to heal themselves. Natalia offers basic and comprehensive nutrition counseling to help everyone from those with significant health problems, to those just trying to achieve optimal wellness. 
Healthy and natural living is evident in Natalia's everyday life. She is married to Dr. Dale Andelkovic and has two young children, Tommy and Tessa. Both kids were born at home and are being raised with healthy eating, chiropractic and a natural lifestyle. 
 Natalia looks forward to meet new members of our community and hopes they will consider her programs on their journey to wellness.



---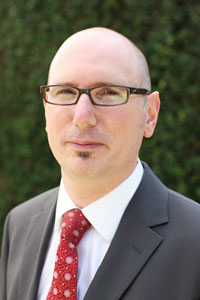 Dr. Simon Barker, N.D. Naturopathic Doctor


Dr. Simon Barker, ND founded a practice in
Pasadena
, where he has been working for the last seven years. He began working part- time in his home town of Redlands a year ago. He was an Associate Professor of Clinical Studies at the University of Bridgeport School of Naturopathic Medicine in Bridgeport, Connecticut. He has written questions for the national Naturopathic licensing exams. He served as the vice-president of the Connecticut Society of Naturopathic Physicians in 2003 and is currently the President the California Naturopathic Doctors Association. He has spoken at both USC Norris Cancer Center and Glendale Memorial Hospital. He spoke at the National Naturopathic conference in both 2005 and 2006. He has been a guest on Veria's "Naturally Delicious" and KVCR's "It's Your Call." He most recently appeared on PBS' "American Health Journal" series about Naturopathic Medicine. He has a family practice and treats both children and adults.
Naturopathic Doctors are the only primary care providers who are clinically trained in both natural and conventional medicine. Naturopathic Doctors attend four-year postgraduate medical schools. NDs are trained in the same medical sciences as MDs, including the latest advances in medicine, with a focus on natural approaches to treatment. They restore health and promote wellness using the safest, most effective and least invasive therapies available. Naturopathic Doctors seek to treat the underlying causes of disease, rather than to merely eliminate or suppress symptoms. NDs use a wide range of natural therapies, but can also write prescriptions for pharmaceuticals when necessary.